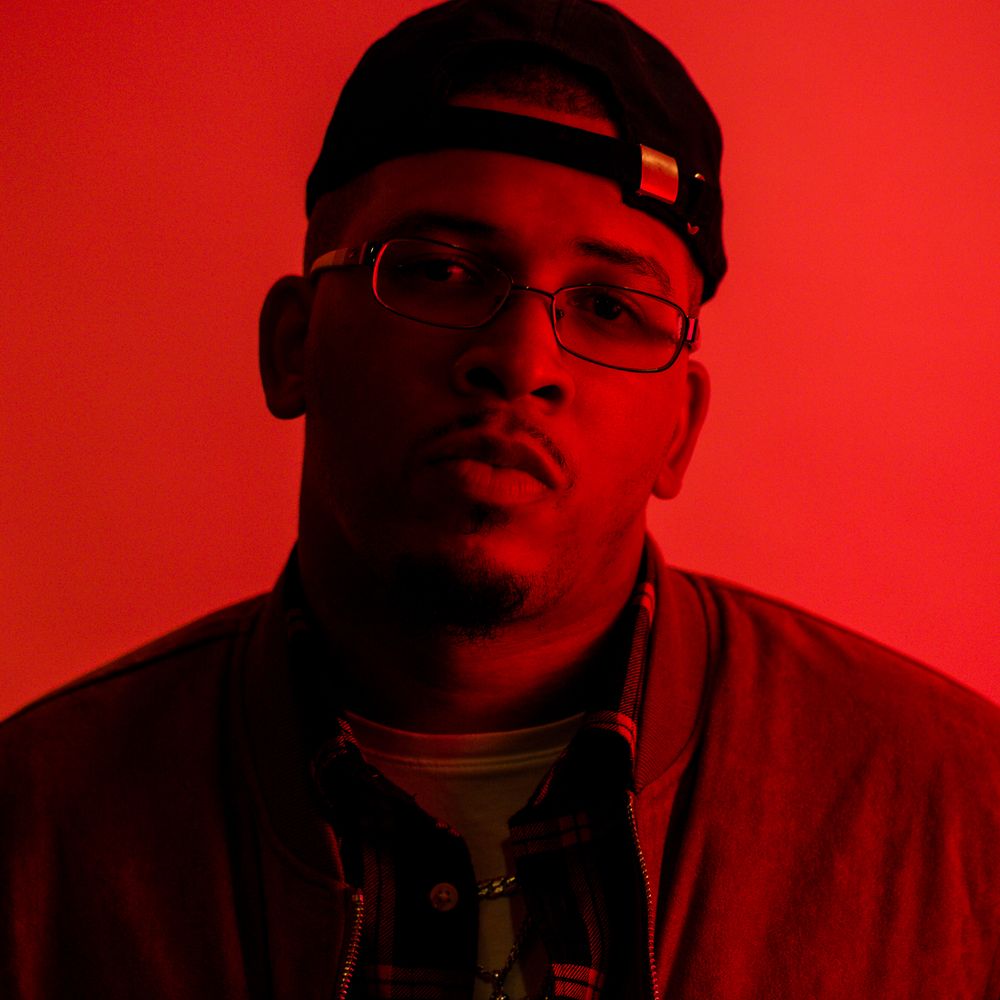 KYREN MONTEIRO
Full Biography
With assertive tones, clever lyrics, high energetic music production, catchy rhyme cadences & delivery, high quality audio of the music, faith, mission, & a confidence that comes only from knowing the one who defines identity, Hip-Hop Recording Artist KYREN MONTEIRO of Engage Records, LLC. proves to be one of the best doing it!
Born on May 10th, 1990 in Marion, IN, KYREN MONTEIRO was  destined for Ministry, Hip-Hop Culture, & the Music Industry! Growing up as the son of a Preacher, who was also a Hip-Hop Artist, Kyren observed seeing how his father merged faith, mission, & Hip-Hop all at the same time! It was due to being around this that Kyren found his love for Hip-Hop music & the culture of it. But also injecting that music with his faith in Jesus Christ & the mission of his personal calling in the Kingdom Of God. At the age of 15 years old Kyren decided that he would take his Music seriously & began to developed as a Recording Artist. He decided that his stage name would be "DA MESSENGER"!
Kyren went by the alias "DA MESSENGER" from 2005 all the way until 2015. Under his former alias "DA MESSENGER" he released 6 full length studio albums & 2 EPs. He has toured all around the United States of America sharing the stage with big names like Lecrae, Tedashii, Andy Mineo, Thi'sl, GRITS, John Reuben. & the list goes on! After impacting thousands of people under his former alias "DA MESSENGER" Kyren decided that it was time to no longer go by "DA MESSENGER" & start a new chapter in his life, going by his biological name as a Recording Artist…KYREN MONTEIRO!
Kyren released his debut album under his real name entitled "CROWN" on March 11th, 2016. "CROWN" is an album that was birthed out of personal life struggles & situations, faith, relationships with people, the world around us, & his personal mission as an artist. And  even though "CROWN" is a classic album, the world will be rocked on November 29th, 2019 as he gears up to release his sophomore album as KYREN MONTEIRO entitled "BROKEN"!
With high energetic Music Production, high quality audio, premium lyricism, catchy rhyme cadences & delivery, content & substance, truth presented in a relatable way, & authenticity, "BROKEN" is guaranteed to take listeners on a journey from the 1st song all the way trough the last song. Between the two albums: "CROWN" & "BROKEN". KYREN MONTEIRO proves to be an amazing Recording Artist with a mission to present truth, impact, challenge, & build up his music listeners & supporters!
Outside of being a Recording Artist, Kyren is the CEO & Owner of Engage Records, LLC. Kyren is also a Professional Audio with credits that range from Major Label Artists all the way down to successful Independent Artists. He is the CEO & Owner of the newly founded audio company Frequency Canvas, LLC. Kyren has a heart to build up businesses & create opportunities in the urban culture & communities where there is a lack of!
No matter what KYREN MONTEIRO puts his mind to, he continues to remain focused on his mission & goals in his life! The world will soon know who KYREN MONTEIRO as the artist & person is soon enough. Kyren is not driven by fame, music industry numbers, money, or spotlight. (Although these things are important). Impact & legacy are at the forefront of his mission. Engage Records is the empire, Fight Squad is the movement!