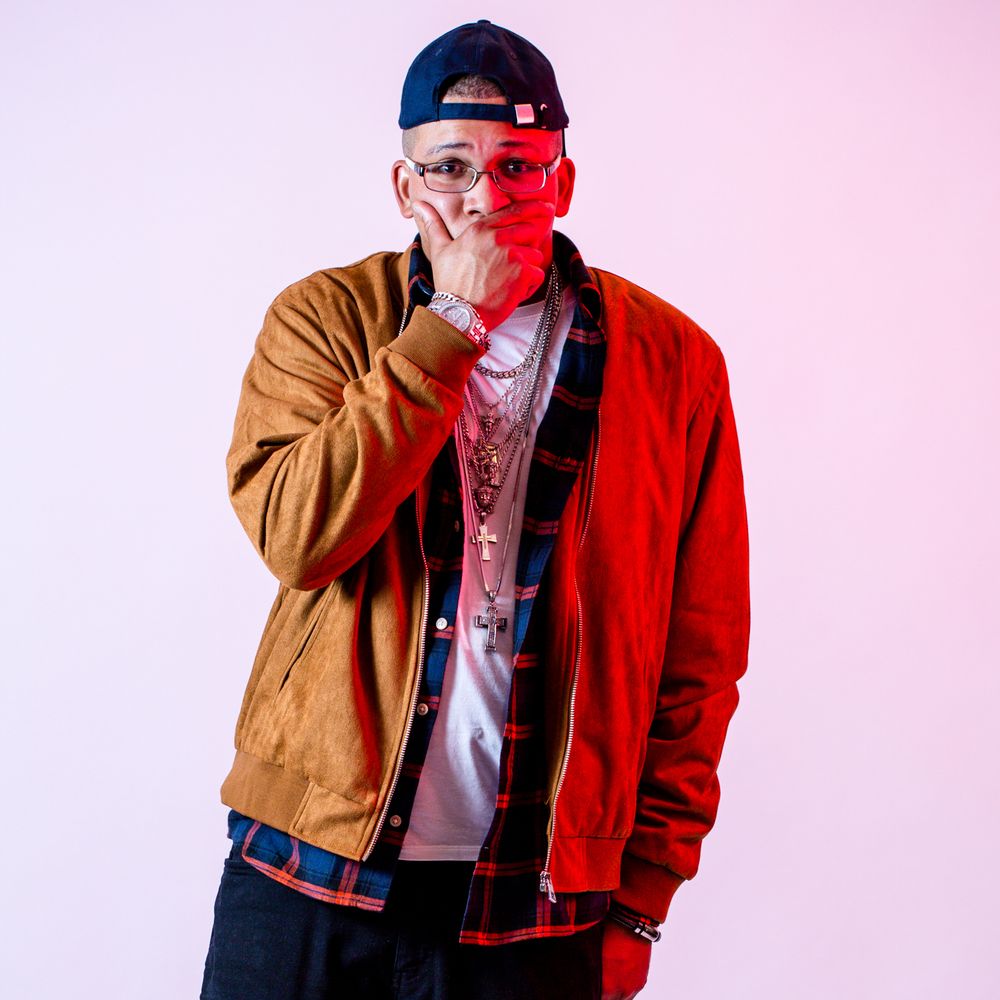 ABOUT KYREN MONTEIRO
(Hip Hop Recording Artist)
Born on May 10th, 1990, Hip-Hop Recording Artist of Engage Records, KYREN MONTEIRO was destined for greatness within the Music Industry! 
Under his former alias "DA MESSENGER" KYREN released 6 full length studio albums, 2 EPs, toured all around the United States Of America, & impacted the lives of thousands of people! At the beginning of 2016 he decided to go by his biological name, KYREN MONTEIRO, as a Recording Artist. On March 11th, 2016 KYREN released his first full length studio album under his birth named entitled "CROWN"!
Now gearing up to release his sophomore album "BROKEN" on November 29th, 2019 on Engage Records, KYREN MONTEIRO is ready to come back onto the music scene will full force & absolutely NO LET UP! With high energy, incredible lyricism, catchy songs with high replay value, amazing music production, & overall incredible quality the world will soon know of both the person & mission of KYREN MONTEIRO!